About Me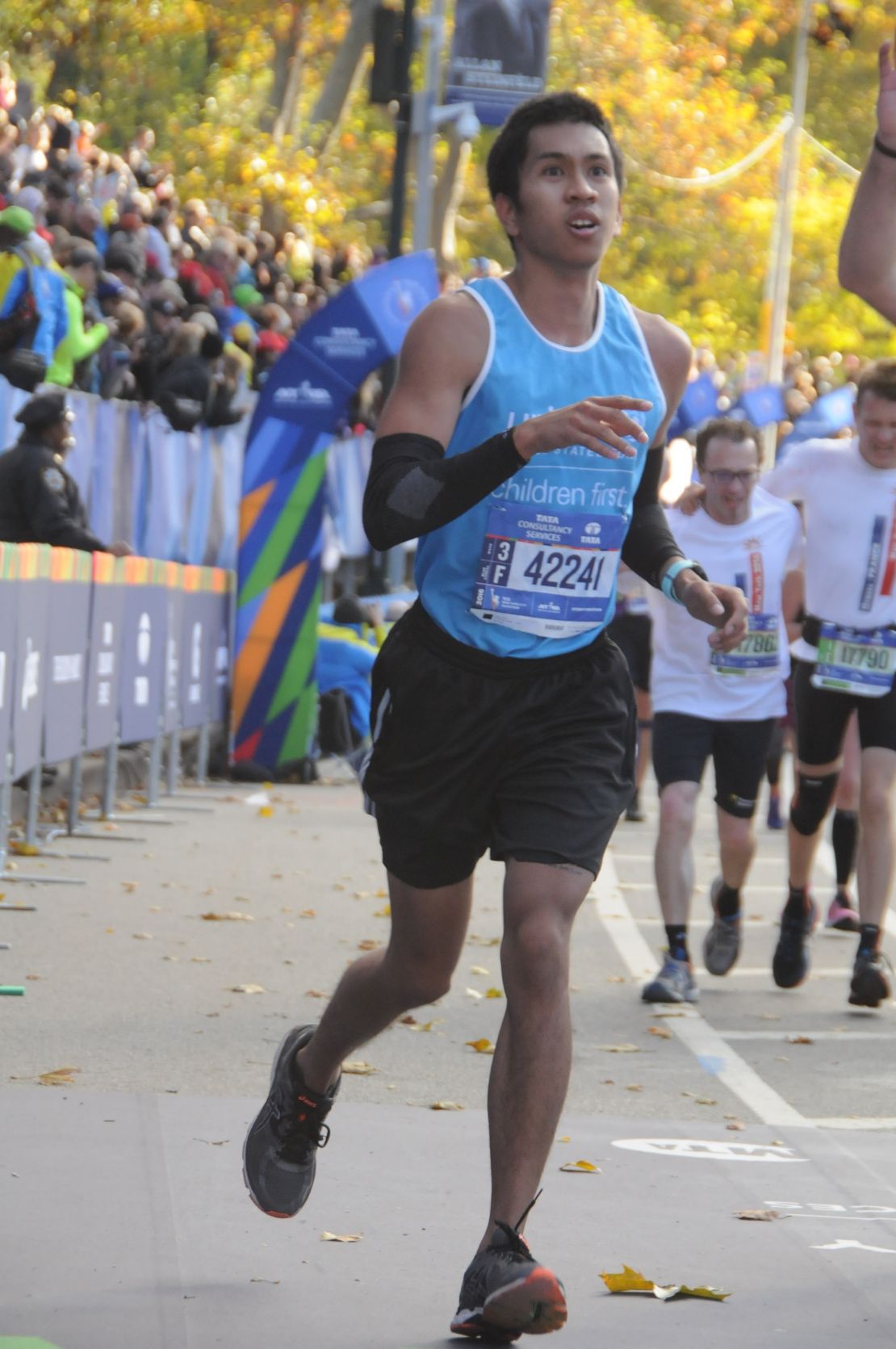 Hello my name is Oliver Layco and I can be your massage therapist! I graduated from the National Holistic Institute core and Advanced Neuromuscular Therapy program; with which I have 1250 hours of education. I am also a Board Certified therapist through the National Certification Board for Therapeutic Massage and Bodywork (NCBTMB). This further exemplifies my commitment to the growth of massage therapy and will push me to stay up to date with all the current related research.
I wanted to become a massage therapist because of the benefits receiving massage has given me. I run fairly regularly and have completed 10 marathons and counting. I received my first massage before my third marathon and noticed a difference almost right away. I became more aware of my body and became a more efficient runner in the process. If I can provide that same feeling for you whether you're a weekend warrior or you're just looking to get some pain relief, then I'll consider it a job well done.
I've always been into the idea of helping people in any way possible. I used to work as a Security Officer at the Staples Center and also used to be an Emergency Medical Technician (EMT), both were rewarding jobs at the time that led me to the field of massage. As a massage therapist my goal is to help you live with a greater sense of comfort and minimize your pain to manageable levels, if not eliminate pain in its entirety. Work consistently with me and I can assist your body's natural healing processes and help you gain a sense of normalcy.